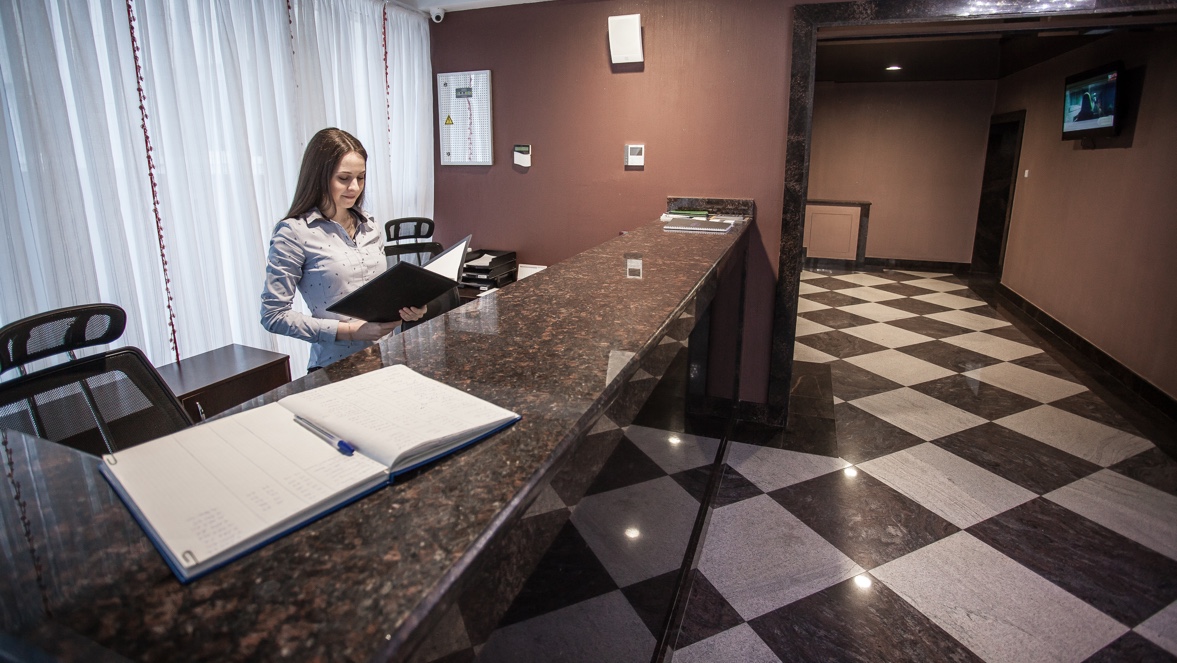 Alex Aqua Hotel is located in the north of the Saint-Petersburg in the Primorsky district, where a healthy environment in harmony with the developed infrastructure.
To get to the nearest metro station "Pioneer" or "the Commandant Prospect" is not difficult: a few minute drive away, and you're in this urban oasis, where around there are large shopping centers, cinemas, nightclubs, bars and restaurants.
The hotel's interior has in an elegant and contemporary style. The rooms have all the necessary amenities: a large comfortable bed, TV, bathroom with shower, and desk. Among the additional services, we can offer you a room with a Finnish sauna.
Every morning at our hotel begins with a healthy and delicious breakfast, where chefs lovingly prepare for you everything you need for a great start to the day.
At any time of the year, Alex Aqua will become your home for the duration of your trip and the hotel staff will make every effort to make you want to come back.